Ringen kopen online: zo bepaal je de juiste ringmaat
Comments Off

on Ringen kopen online: zo bepaal je de juiste ringmaat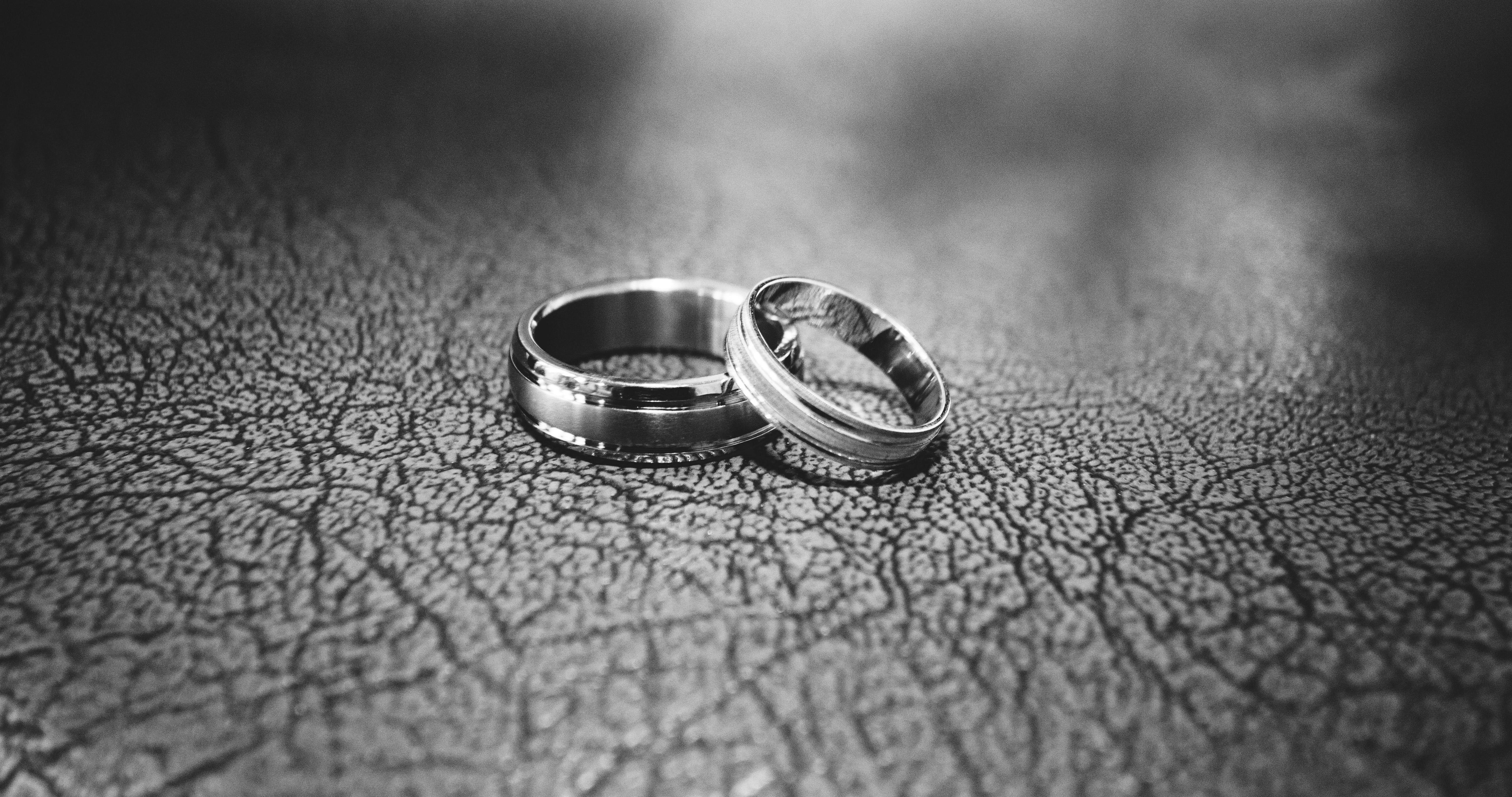 Ringen kopen doe je vaak omdat je de liefde wilt bezegelen tussen jou en je partner. Dus een verlovingsring of trouwring. Maar je kunt natuurlijk ook gewoon een ander iemand een ring cadeau doen of omdat je zelf een nieuw sieraad voor je hand zoekt. Of voet: er zijn namelijk ook prachtige teenringen te koop. Hoe dan ook: een ring uitzoeken kan best even lastig zijn. Er is namelijk nogal wat aanbod.
Daarbij is het ook belangrijk dat de ring goed zit: niet te strak (probeer die maar weer eens af te krijgen als je hand warmer is) en ook zeker niet te los. Die raak je binnen no time dan kwijt. Zonde! Zeker bij online ringen kopen kan de juiste maat vinden lastig zijn.
Welke ring kopen?
Zoveel mensen, zoveel meningen en daarom ook zoveel smaken. En daarom ook zoveel keus in ringen. Je hebt ze van heel minimalistisch (de kracht van de eenvoud) maar ook met bijvoorbeeld een natuursteen erop. In het zilver en in het goud. Ook de breedte van de ring zelf kan verschillen. Let er wel dat de breedte uiteindelijk ook weer de maat bepaalt. Als je een brede ring kiest – dan kun je gerust een half maatje groter kiezen omdat het strakker aanvoelt dan een smalle ring.
Vingertop- en teenringen
Je denkt bij een ring waarschijnlijk meteen aan een sieraad voor je hand. Maar wist je dat veel vrouwen (en mannen) ook teenringen dragen? Staat erg leuk in de zomerdagen als je op slippers loopt. Of op blote voeten over het strand. Naast teenringen zijn ook vingertopringen populair. Deze plaats je net onder je vingertop. Het voelt misschien wat onwennig in het begin, maar het went snel en staat erg uniek! Je kunt zo bovendien 2 ringen aan dezelfde vinger dragen.
Bepaal de juiste ringmaat
Online je ring kopen kan dus lastig zijn als je niet de juiste maat weet. Bij een juwelier om de hoek zou je het kunnen passen, maar online kan dat niet. Maar gelukkig is dat geen drempel om online sieraden te kopen. Er zijn diverse mogelijkheden om je maat ring zelf op te te meten:
Aan de hand van een andere ring
Met hulp van een lint / draad en een liniaal
Met een ringmeter (aanbevolen!)
We leggen je de verschillende methodes hieronder verder uit.

Een andere ring gebruiken

Heb je nog een oude ring liggen? Mits je natuurlijk die ring om dezelfde vinger draagt / droeg als waar je nu een nieuwe ring voor zoekt, kun je deze ring gebruiken om de maat te bepalen. Pak een liniaal, leg je ring erop en meet de binnenkant.

Draad en liniaal

Heb je geen ring voorhanden? Gebruik dan een lint of een draad en wikkel die 1 keer om je vinger. De lengte die je gebruikt hebt leg je langs de liniaal en ook nu vind je de juiste afmeting in millimeters.

Ringmeter

Heb je geen ring die je kunt gebruiken voor de juiste maat? Dan is een absolute aanrader een ringmeter te bestellen. Vrijwel elke online juwelier heeft deze te koop voor een paar euro. Een ringmeter is te vergelijken met een broekriem, alleen dan van plastic. Doordat het van plastic is voelt het ook echt als een ring. Schuif de meter om je vinger en je ringmeter geeft meteen aan wat je ringmaat is.

Ring kopen en morgen dragen

Bij veel webshops kun je vandaag een ring kopen en morgen 'm al dragen. Zulke snelle levertijden hebben zij dus. Bestel echter wel eerst een ringmeter als je niet zeker bent van de juiste maat. Het duurt dan iets langer voor je de ring in huis hebt, maar dan weet je wel dat het goed zit. Je bent niet de enige die een gekochte ring weer terug moet sturen omdat deze te groot of te klein was.

October 27, 2020 |