Tips for decorating a children's room
Comments Off

on Tips for decorating a children's room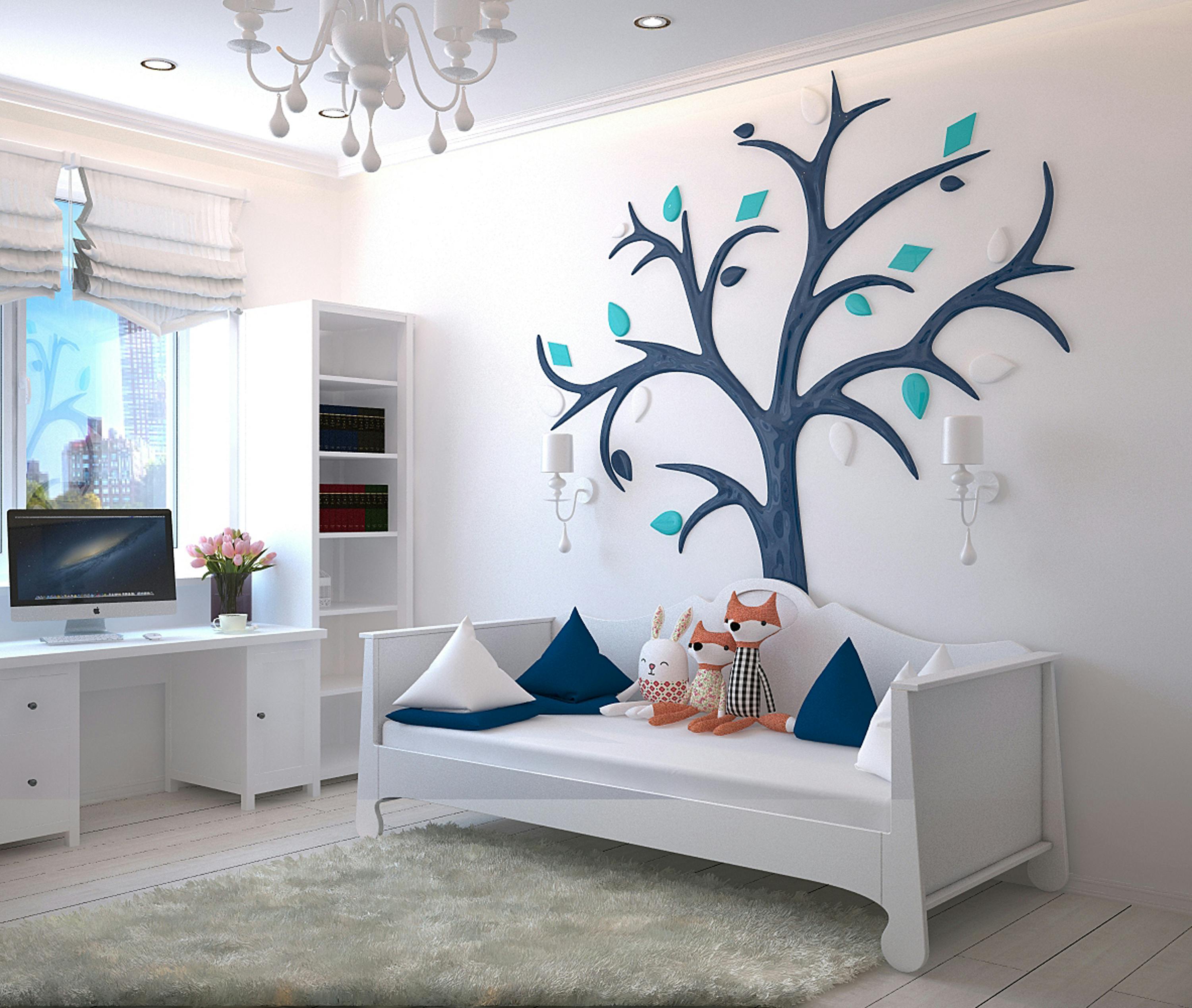 Decorating a children's room doesn't have to cost a lot of money. You just have to take your time. You have to pick out furniture, colors and so on. But how do you decorate a nursery? We give you a few tips on how to decorate your kids room. So read on!
Colors
Before you start buying furniture, it's important that you first think about what colors the room should have and what style you want to carry through the room. Is this very modern and sleek or do you prefer a country style? This of course also depends on the age of the child and what they themselves want. In general, neutral colors are best. Think of soft green, beige, yellow or blue and pink. As long as they are not too bright, as this can look very chaotic. In addition, do not choose more than three colors. This is a general rule, since with up to three colors there is still a harmony and it fits together.
Bed
A bed is very important. This is where your child sleeps a lot, so invest in a good quality bed. This means that the mattress lies well and is of good quality. Also choose a bed that grows with your child! This is a bed that you only buy once, but it will last for a long time since you can extend it as your child grows. In some cases, you can use the bed while your child is still in the crib. You can find these at IKEA, for example.
Storage
You'll also need storage space in the room. Think for example of a closet or a dresser. This also depends on the age category of your child. In this way all the clothes can be stored, but also the children's toys, for example. This means it doesn't have to be loose in the room.
Accessories
Of course you can also make the nursery fun with different accessories. For example, it is nice to hang a mosquito net from Bambulah above the bed, or put a nice rug on the floor. You can also brighten up the room with a plant, paintings or posters and possibly a mirror on the wall. Especially if the child already goes to school, it is also nice to brighten up the desk with lights and a bookshelf.

February 24, 2021 |